Picasa2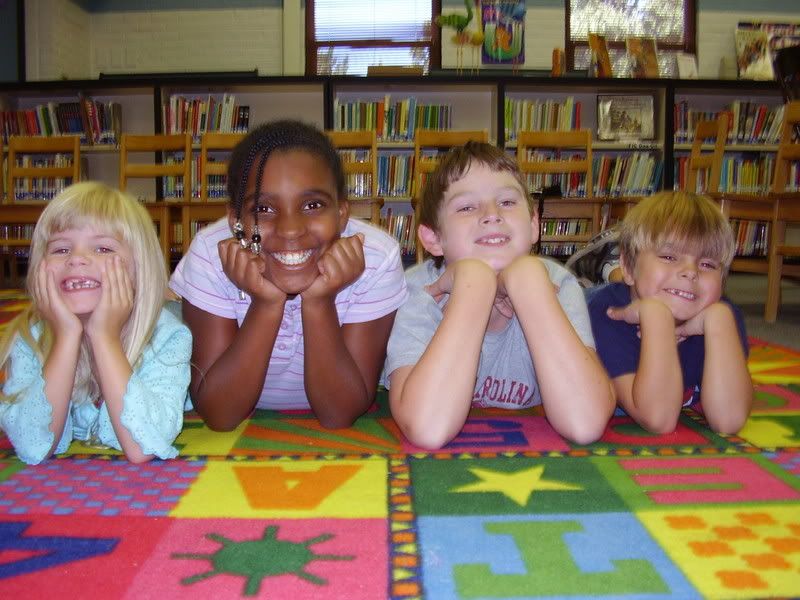 Today in our Photography Creative Explorers Group, we introduced the concept of taking our own pictures by setting the timer and then posing for the camera. The camera gives about fifteen seconds to get your pose "just right" but most of the kids were too impatient to wait for their camera to take their picture. We got some pretty laughable shots. We then put our pictures into the free image editor from Google--Picasa2.
Picasa2
is a free download from Google. It was fun to see them playing around with their photos. I let them check-out their cameras to take home today. My hope is they will take some family photos that they want to share next week. I also plan to let them check out their camera next week to take outside at recess, and then one school day to have all day in class. I want them to make a picture diary of a typical day at school. I'm not sure my first graders will be able to handle it, but I think the others will b
e fine. We'll see. If you want to download Picasa2 here is a link that will take you directly there.
Picasa2
.
For a free editor its pretty powerful.
Oh and here's one of my favorite pix from today: